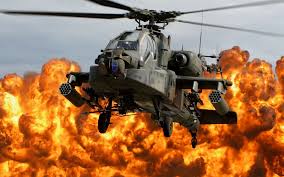 From inception, MSI has provided services to the aviation industry. From aircraft fasteners to jet engine turbines, MSI has been providing plating solutions for the military and commercial manufacturing of jets, helicopters, and drones.
MSI has approvals from Boeing, Parker-Hannifin, Parker Aerospace, Pratt & Whitney, Rockedyne, Aerojet, Eaton, Honeywell Aerospace, L3 Communications, Raytheon, Gulfstream, United Technologies, Aerospace System/UTAS, and many others.
Our full range of functional finishes for aviation companies includes black chrome, black electroless nickel, cadmium, chem film coatings, copper plating, electroless copper on composites, electroless nickel, black nickel, and chrome for non-reflective surfaces. Our zinc-nickel processes are increasingly used to replace cadmium, and our gold and silver processes are ideal for electrical components. Plating on composite materials is a growing department due to aviation requiring lighter, smarter, smaller, and more enduring parts.
Our process engineering staff has years of experience to help you solve issues for future tech aviation components. We often work with companies developing specifications for new applications.