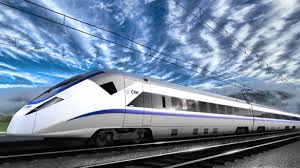 The military, communications, electronics and semiconductor industries all rely on MSI's plating processes. With electroless black nickel, black chrome, zinc-nickel, chem films and plating on composite processes, MSI helps our customer base develop new solutions.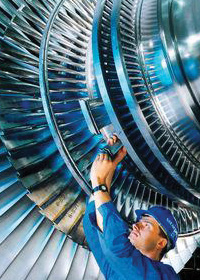 MSI rehabs turbine blades for TVA and plates silver seals for the nuclear industry.
Our capable staff of process engineers are experienced in domestic and international requirements to help you offer better products to your customers.