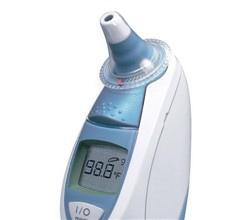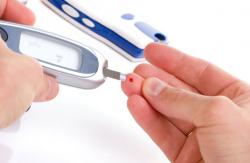 MSI is currently providing nickel, gold, silver and tin plating for products that are used to monitor blood for diabetics, temperature devices for ears. Components processed by MSI are also used in instrumentation used for DNA analysis. MSI reel-to-reel plating is used for connectors in implantable devices used for regulating medical dosing and heart rates.
One of our new process additions here at MSI is our black conversion coating for electroless nickel also known as "Black Electroless Nickel". It is becoming a favorite new coating for the connector industry.
Our stringent quality standards serve the medical industry well.